Mother's day was a lot different for us this year. It's the first time in my lifetime we haven't been able to go anywhere to celebrate mom on Mother's day. COVID-19 meant no brunch, no golf, and not much else. My dad suggested we (him, my brother, and myself) make brunch for my mom in the morning. Since my brother is an avid cook and I'm an avid-brunch goer, we were all in!
I seriously can't express how amazing this brunch was. It was probably the best brunch I've ever had. The eggs benedict topped any I've eaten in a restaurant. The mushrooms and caprese salad made the perfect side dishes. We took our inspiration for this homemade brunch from some of our favorite brunches in the past and this just exceeded all of our expectations.
Eggs Benedict
The base of brunch for us was eggs benedict, a family favorite. For our own suggestion, I recommend adding a slice of avocado (you can substitute the Canadian Bacon for tomato for a vegetarian option)!
My brother did the hollandaise sauce and we also replaced the English muffins with a homemade sourdough bread.
Sauteéd Mushrooms
Instead of putting the mushrooms in the oven, we sliced them and sauteéd them instead! I highly recommend the way we prepared them, but I linked the original recipe as well.
Caprese Salad
The last side dish we made was a caprese salad, an idea I took from one of my favorite Tucson restaurants, The Coronet. Their eggs benedict is one of my favorites ever and they always serve it with a side of caprese salad! We used yellow cherry tomatoes instead of red (the yellow are a bit sweeter) and the sweetness of the yellow cherry tomatoes went perfectly with our breakfast.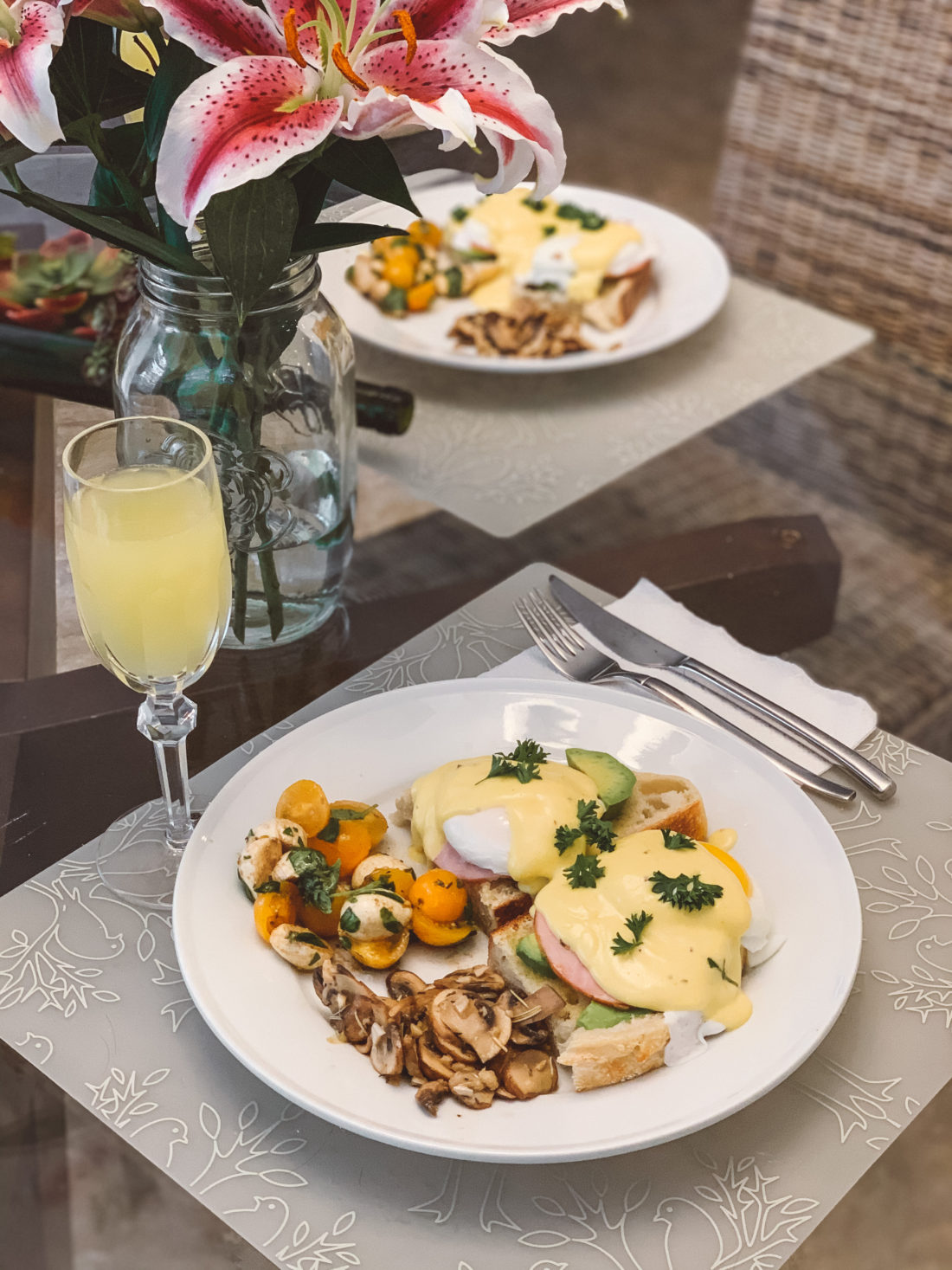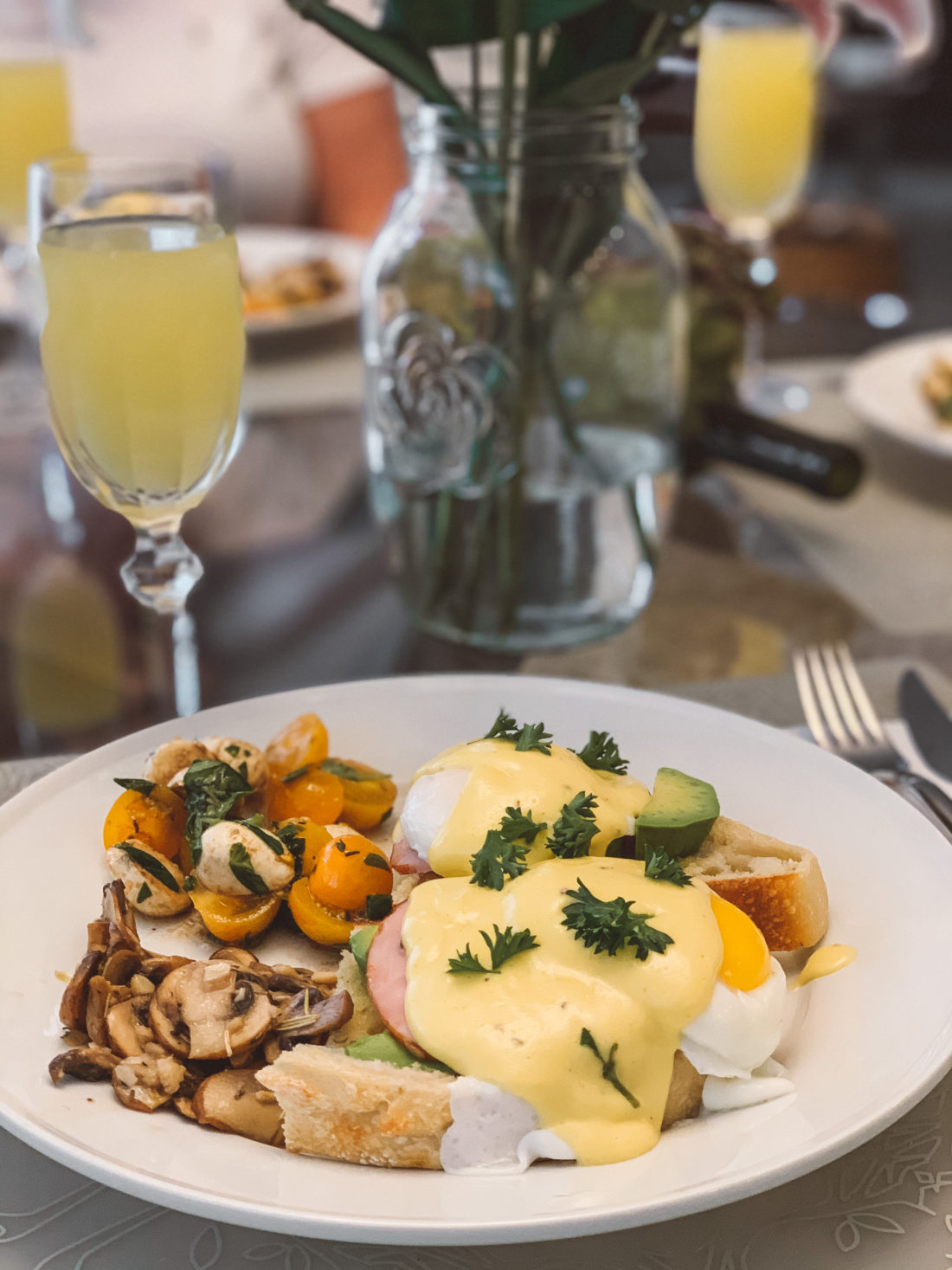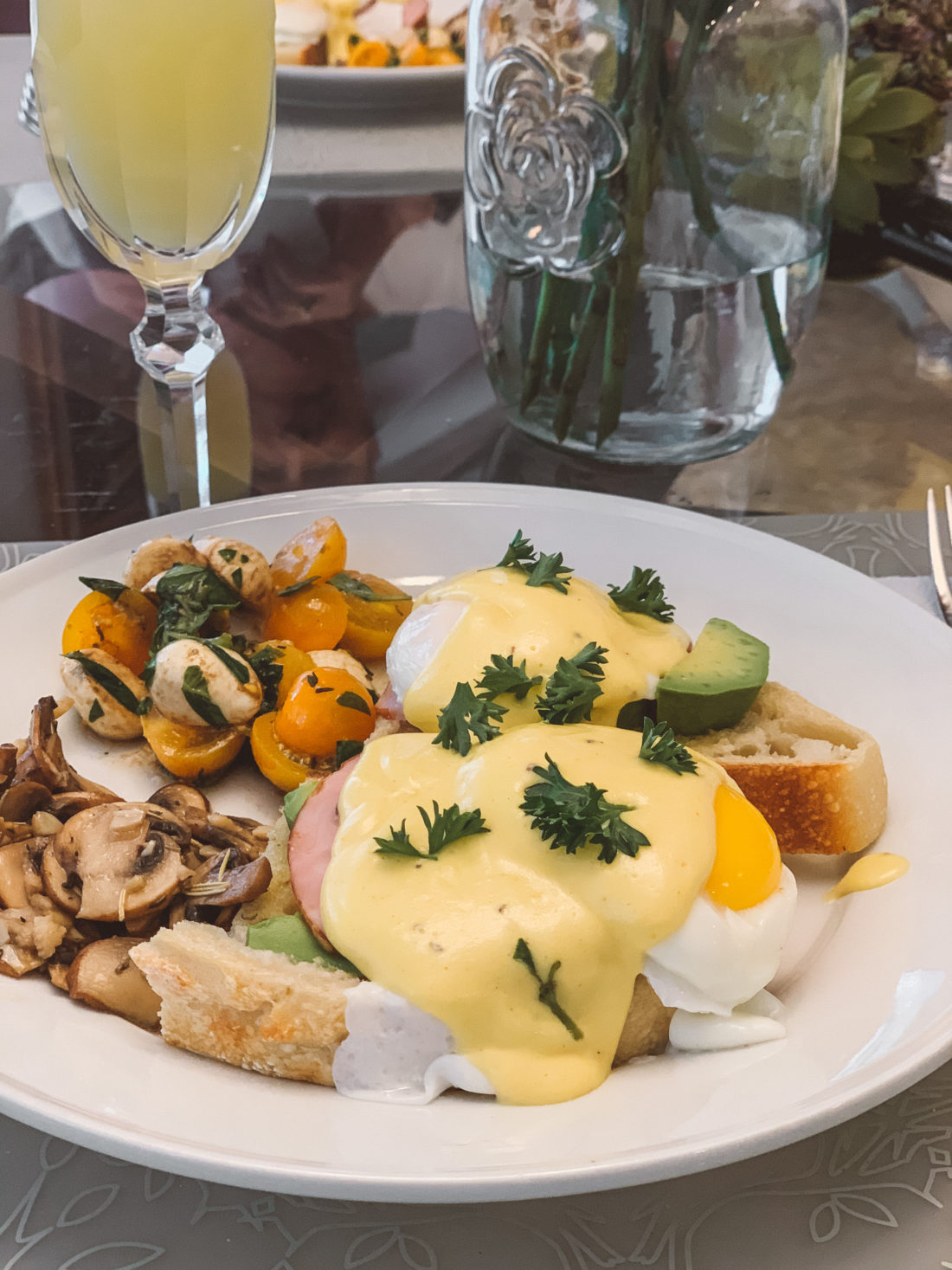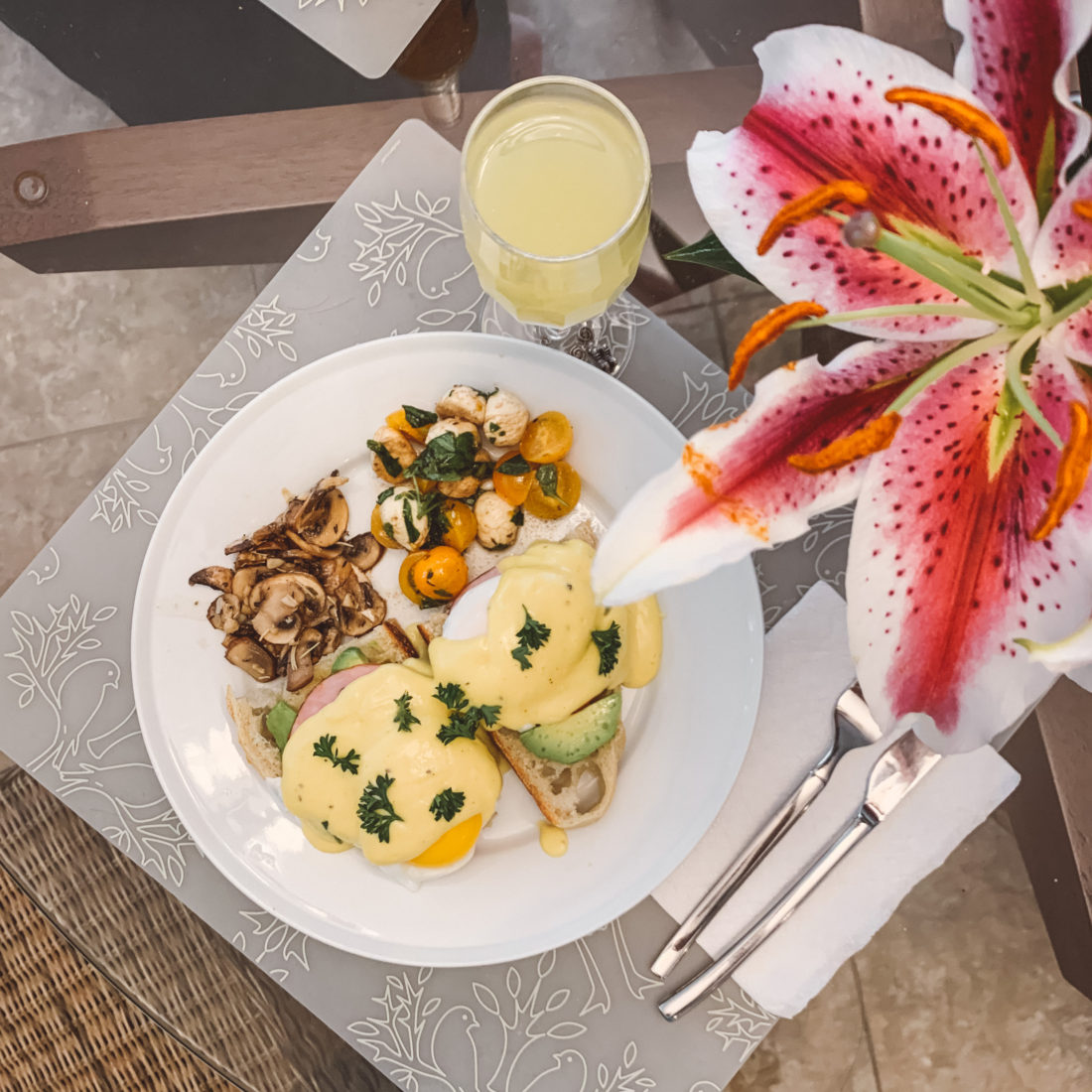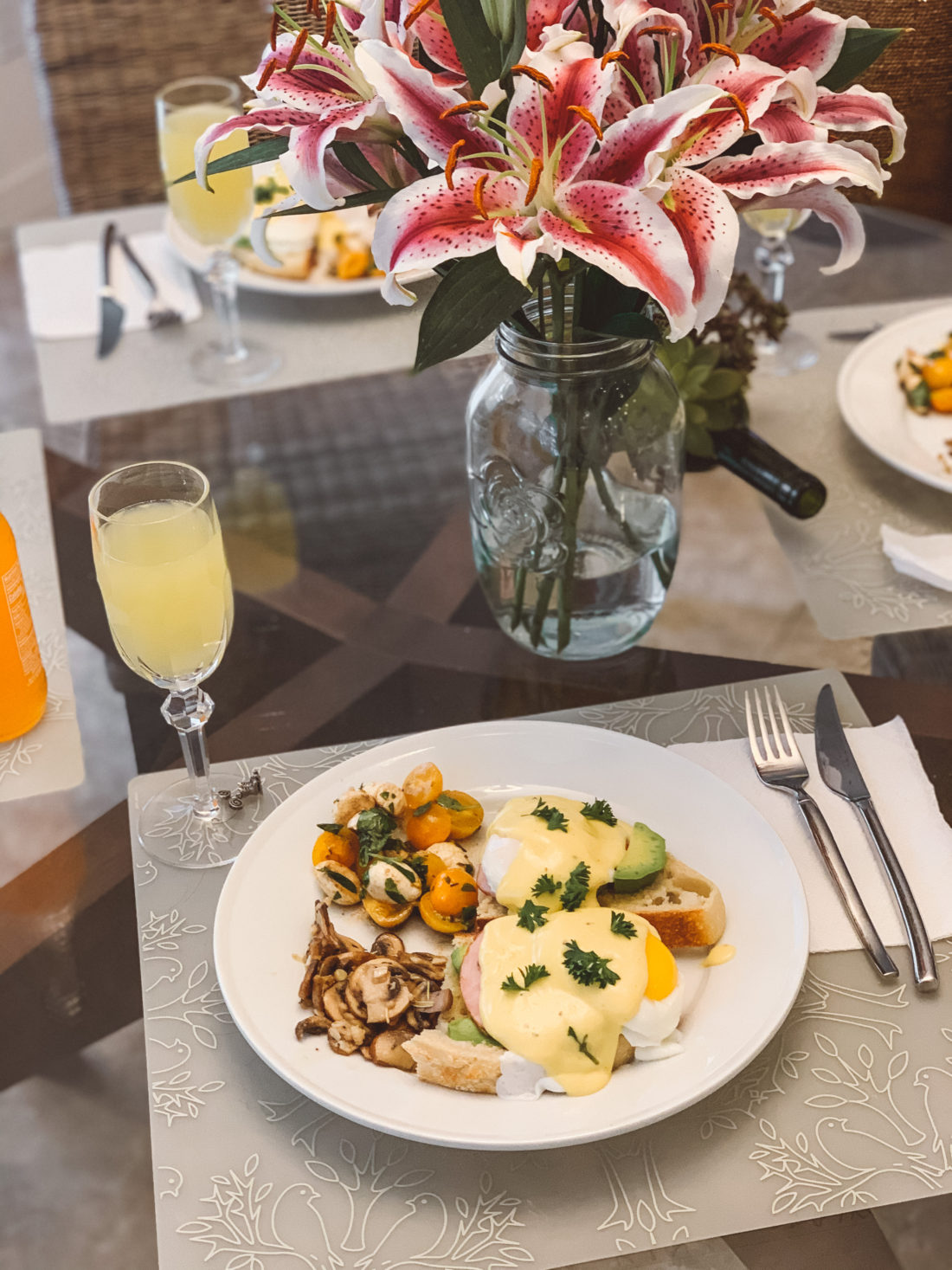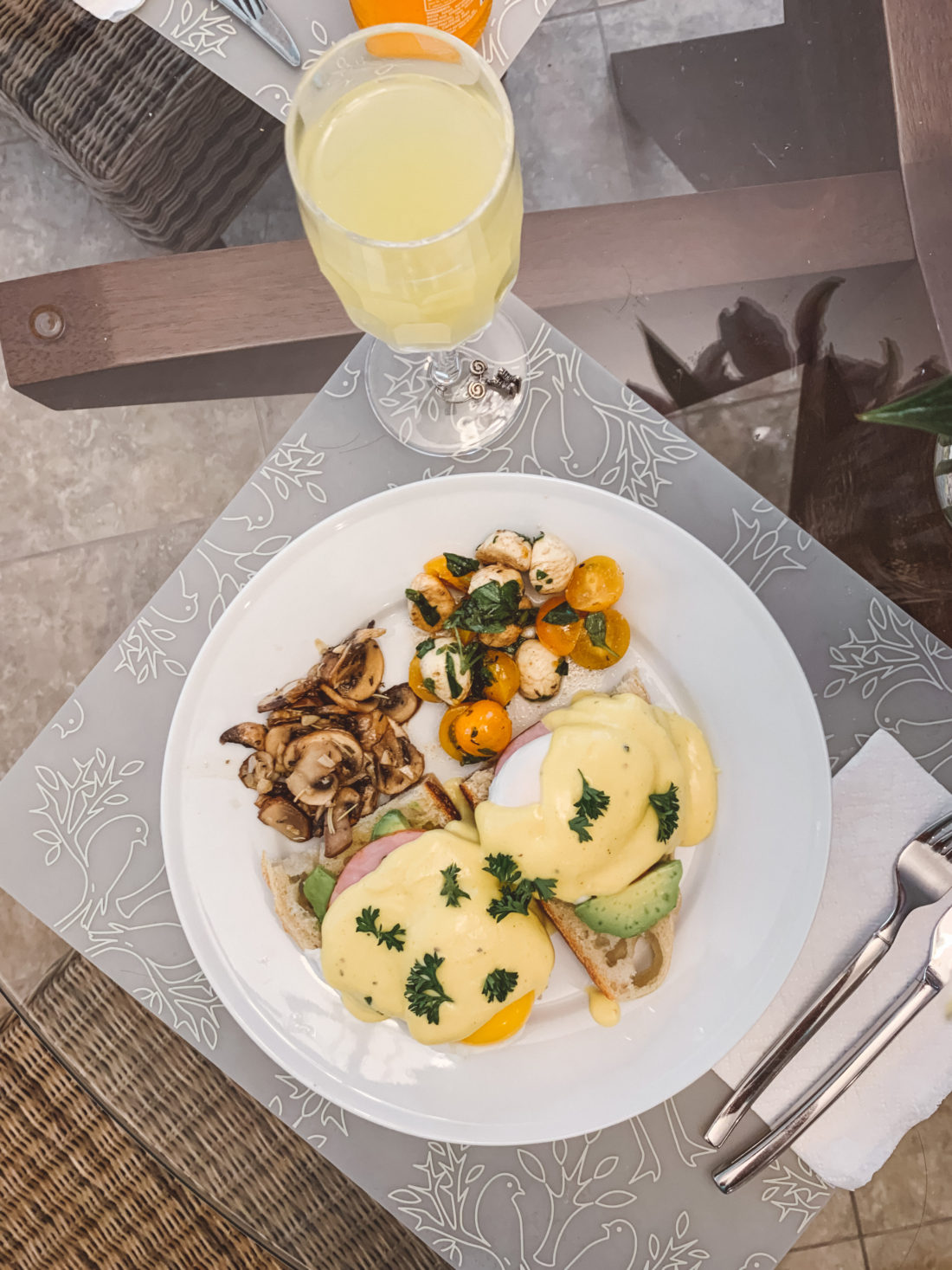 The post Try these 3 recipes for your next at-home brunch! appeared first on Curated by Kirsten.
Source: CK